Visionary Angel / Founder of Plume Angel Project
Elf is the heart of Plume Angel

She is a creative magician, visionary and a dreamer. Her experience as a mother, who travels with her family all around the world, brought her to the mountains of Bali, where she found the greatest inspiration. She teaches Balinese mothers to create and look for they own independence. She is the soul of the Plume Angel project and she gives those mothers the opportunity to run they own business under Plume Angel umbrella.
Caring Angel / Public Relation, quality control, management of happiness
Komang Juli based in Bali.

She is a guardian of our Bali Mothers, she makes sure that their needs and wishes are taken care about. Juli helps our mothers to achieve concentration, quality, healthcare, personal support and motivation.
When you come to Bali, Juli will be the first to meet you in our Angel Studio. She is like a delicate flower, but she is a strong leader of our Bali Family.
Guiding Angel / Grow, Development and Quality management
Sunny is passionate about the truth and following intuition.

She guides our Plume Angel team in expanding organically and delivering best quality and excellent services to our customers. Sunny selects powerful men and women and trains them to become loving and gentle Angels, spread Feather Magic, following our vision. She is a source of power, who brings love into our world. Sunny is kind and fair, playful and supporting, caring and always there.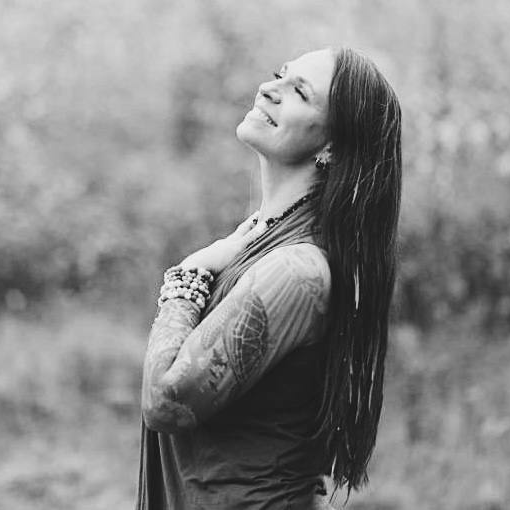 Light Angel / Expansion, Elevation and Cultivation Manager


Sara is our American Angel, based in coastal North Carolina.

She is focused on genuine connections and collaborations to bring passion, joy and empowerment to the women who are seeking these gifts. She is deeply committed to the Plume Angel vision as the way of seeing business, as well as a way of life. She values honesty, trust, loyalty, support, and finding the right people to partner with that share this vision. It is her mission while she illuminates the US with Plume Angel to be a bright light for others and bring kindness and compassion to lift them up.